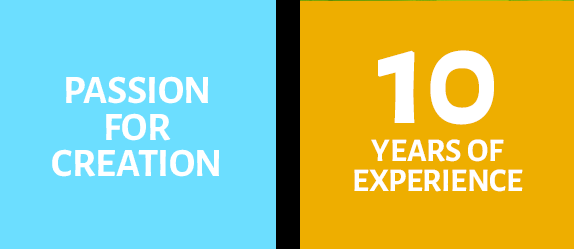 Professional Web design services
Based out of Abbotsford, serving Vancouver, Victoria and the rest of BC, with over 10 years of website design & development experience. Code Web Design was launched in 2015 after our lead designer completed his Bachelors Degree in Computer Information System from the University of the Fraser Valley.
At < CODE > we create unique websites that completely fulfill customer's requirements. < code > Web Design & Development always follow a thorough website design process with each customer. We will get your business on Google search. Verify your business and see the difference it makes. We make sure that your listing is complete and accurate. Your business will appear for people who search for your service near their location. Relevance refers to how well a local listing matches what someone is searching for. We add complete and detailed business information which helps Google better understand your business and match your listing to relevant searches.

SIGN UP TO RECEIVE
10% OFF
YOUR 1ST WEBSITE